Facts
Below are some of the statistics of my website and what we have done here.
Services
Here are some of the things that I do. Usually in personal projects.
Reviews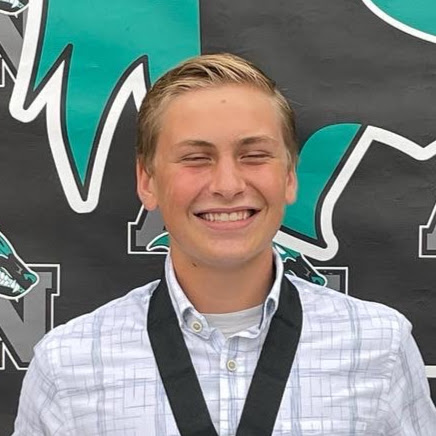 Brody Newell
Founder
Quite a good site indeed. You get my approval.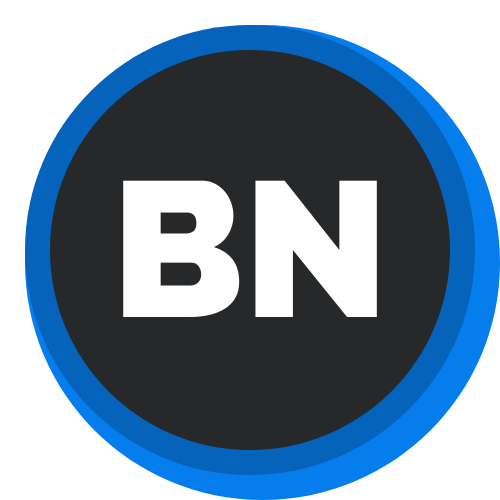 You?
User
Be the first to say something!